General Procurement Services
Procurement Services and Supply Chain Management
Over many years Amaco UK sales force have successfully serviced many major projects for contractors and operators in the Oil and Gas, Power Generation, Chemical & Refining and Water / Desalination industries.
Amaco UK offers a full sourcing and supply arrangement catering for anything from urgent maintenance requirements, where speed of response is critical, to major capital projects where scheduling and meeting demanding deadlines is essential. Logistics is a particular strength of Amaco UK covering all aspects of materials management from meeting the specification through to delivery including procurement, expediting, inspection, documentation, packing and transportation. In addition Amaco UK can offer in depth experience in handling a wide range of tailored contract arrangements and payment procedures.
Whatever your requirements are, either a complex order with items from multiple sources for delivery to several locations, or a single item to a single location, Amaco UK's commitment is to ensure that each order placed will be individually project managed to ensure 100% customer satisfaction – all the time every time.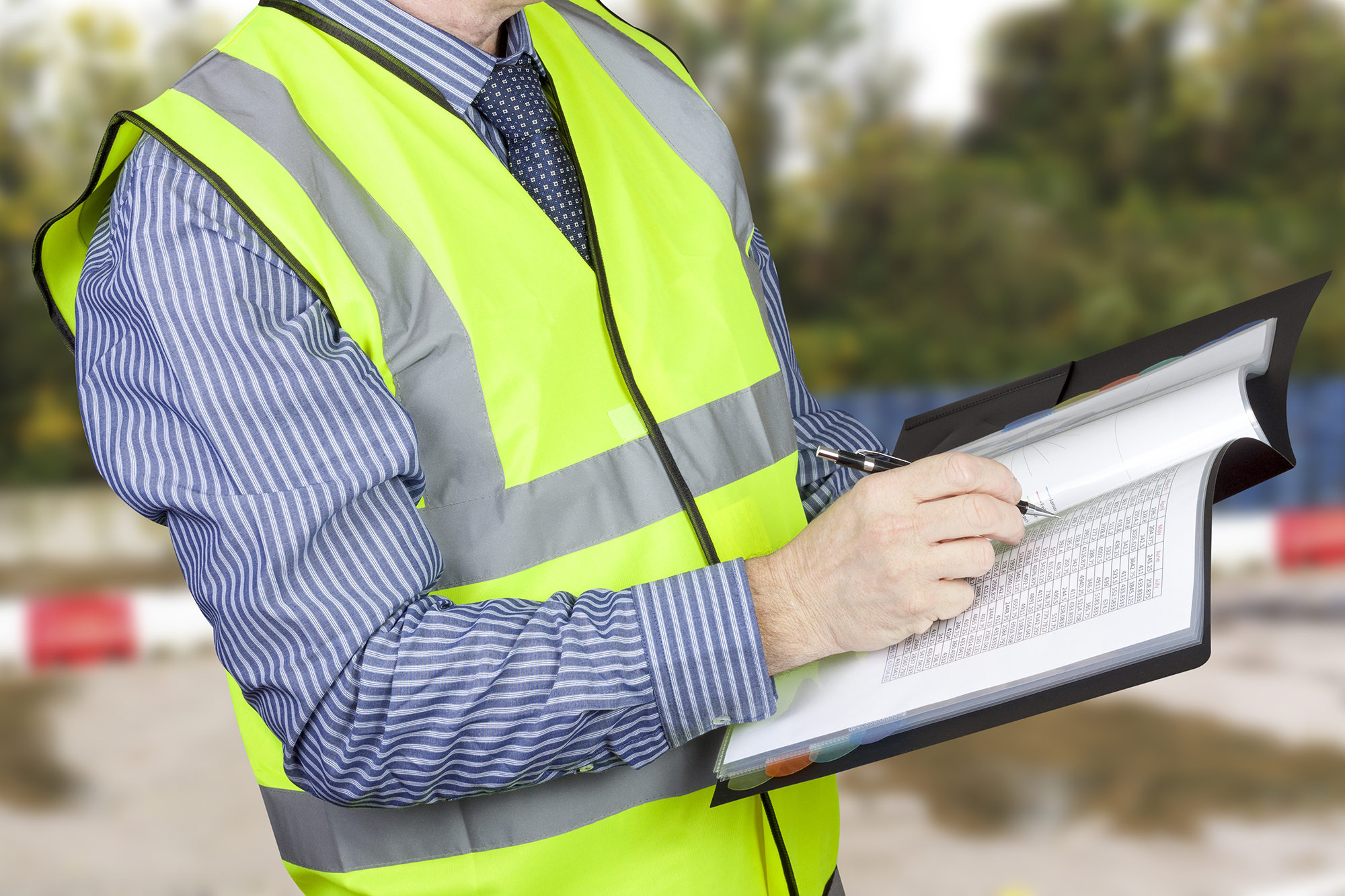 Our supply chain management capabilities cover all aspects of material management including:
Specification
Procurement
Inspection
Special packing needs
Materials handling / marking
Documentation
Delivery & Transport to site
Amaco UK will also purchase materials for customers who find it difficult to deal with suppliers outside their normal region, this "added value" service is offered at agreed rates prior to any purchase proceeding and will negate the need to go through lengthy and time consuming credit approval which is normally expected .
List of Suppliers
Amaco UK can supply various types of product as part of the procurement services we offer, it includes the following products and manufacturers – please feel free to contact use for a price.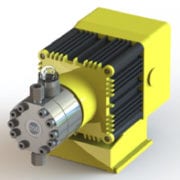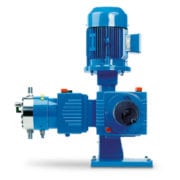 Mechanical Pumps Manufacturers:-
Lewa Pumps – Pumps & Spares
Grundfos Pumps – Pumps & Spares
Surmond Pumps – Pumps & Spares
Mono Pumps Ltd
Kinder-Janes Pumps – Pumps & Spares
LMI Milton Roy Pumps – Pumps & Spares
CAT Pumps  – Pumps & Spares
KSB Pumps – Pumps & Spares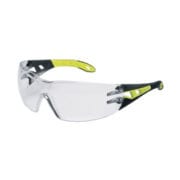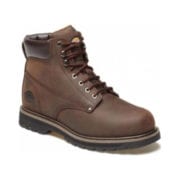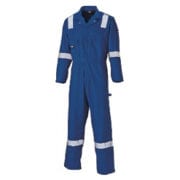 PPE Safety Equipment Manufacturers:-
Dickies Safety Boots & Overalls
3M
Armont Safety Boots
Tyrolit Cutting & Grinding Discs
UVEX Safety Glass
Draper Tools
Sealey Tools
Cromwell Tools & Equipment
Flexovit Cutting & Grinding Discs
ARCO Products
Beta Tools
Chicago Pneumatic Tools
Bosh Tools
Bahco Tools
DEB
Salisbury Protective Products
Ansell Safety Products
Kimberley-Clark Products
Reece Safety Products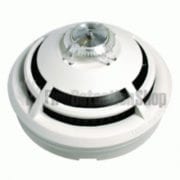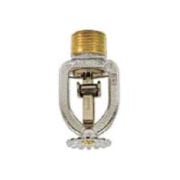 Fire Detectors & Equipment Manufacturers:-
GENT Detector Equipment
FIRETROL
TYCO Fire Products
Apollo Fire Detector Equipment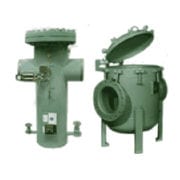 Strainer & Basket Strainer & Temporary Strainer Manufacturers:-
Bartonfirtop
Spirax Sarco
VeeBee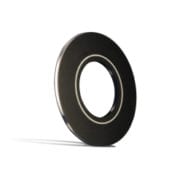 Gaskets Manufacturers:-
Pikotek
Klinger
Flexitallic
Garlock
Sealex