About Us
Amaco Supply Solutions UK Ltd is a UK operation dedicated to the procurement / supply of materials which can be used in the Onshore / Offshore Oil & Gas, Petrochemical, Power Generation and Water Industries globally.
With over 20 years experience of supplying products and services from approved manufactures and stockists based in the UK, Europe and USA, Amaco UK can provide either multi item packages or single items for engineering contractors & end users alike. Our company continually strives to exceed customer expectations by providing wide range of sourcing solutions, timely deliveries and competitive pricing.
In short, ensuring Right Product, Right Place, Right Time, Right Quality, At the Right Price.
We can support your company requirements with anything ranging from an urgent maintenance or breakdown requirement, where speed of response is critical, to major turnkey projects requiring demanding deadlines and absolute scheduling integrity. Amaco UK's commitment is to ensure that each order placed with us will be individually project managed to ensure 100% customer satisfaction – all the time every time.
Our supply chain management capabilities cover all aspects of material management including:
  Specification
  Procurement
  Inspection
  Special packing needs
  Materials handling / marking
  Documentation
  Delivery & Transport to site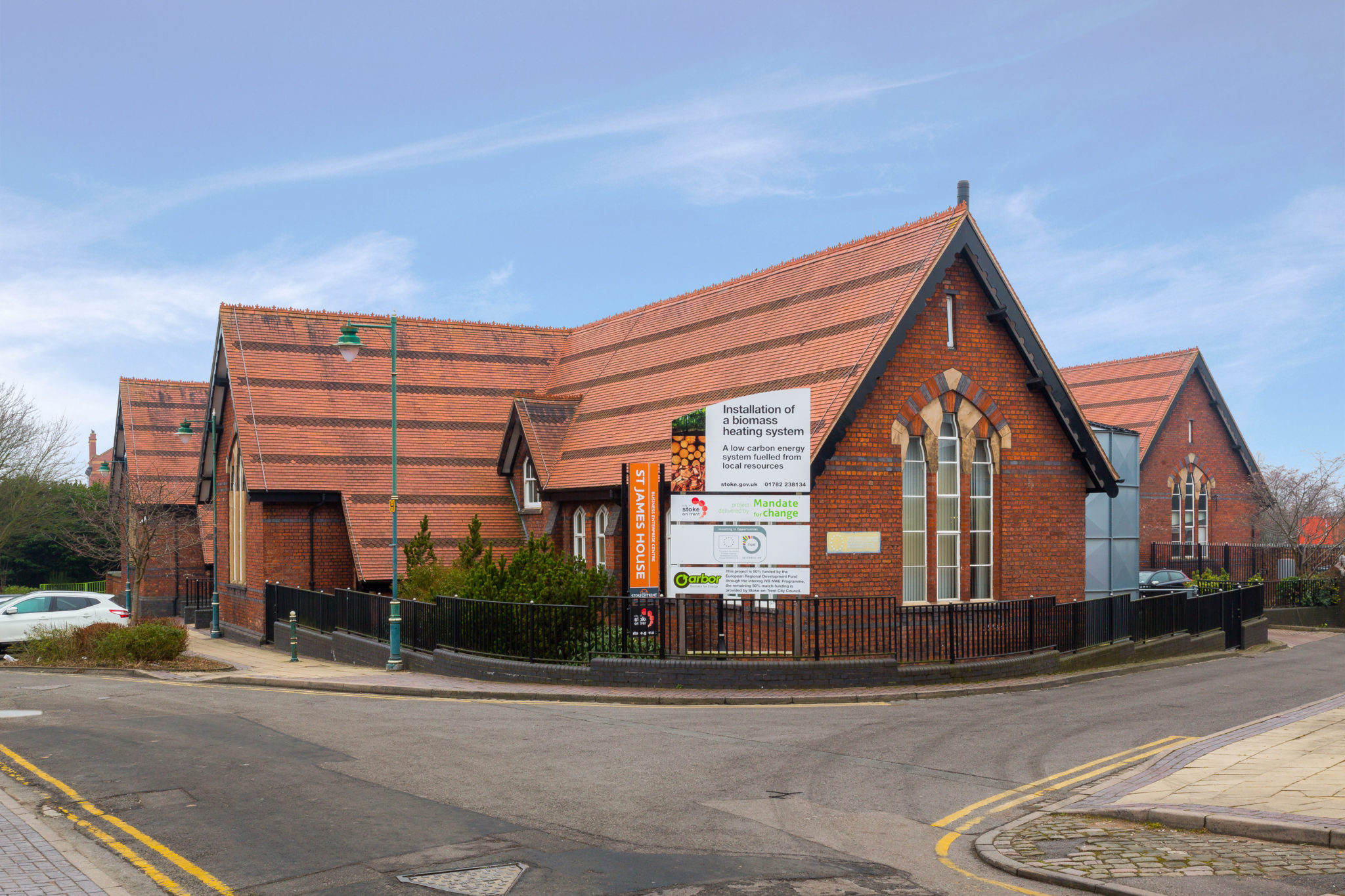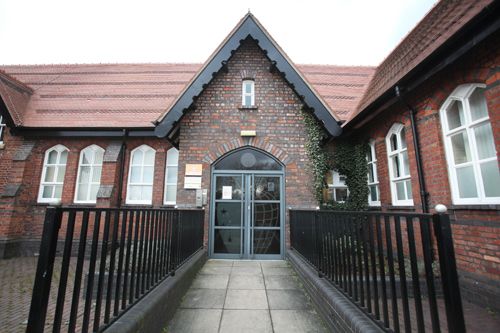 Quality
The majority of Amaco UK's approved suppliers are audited by recognised European inspection authorities including Lloyds, TUV and BSI. As a result of this quality approval, Amaco UK can supply materials in accordance with the European PED requirements in addition to ASME / TUV and other recognised industry standards.